Fin and Feather is a locally owned retailer of firearms, accessories, ammunition, fishing rods and reels in Ridgefield, WA. We offer gunsmithing services as well as fishing reel servicing and repair. We also have a knowledge and passion for antique firearm restoration. It is our goal at Fin and Feather to offer exceptional service and support to all of our customers from the novice to the professional and strive to provide the highest possible quality in our work. At Fin and Feather, we have a deep appreciation for the history and traditions of firearms. As craftsmen, we are dedicated to maintaining that history and tradition.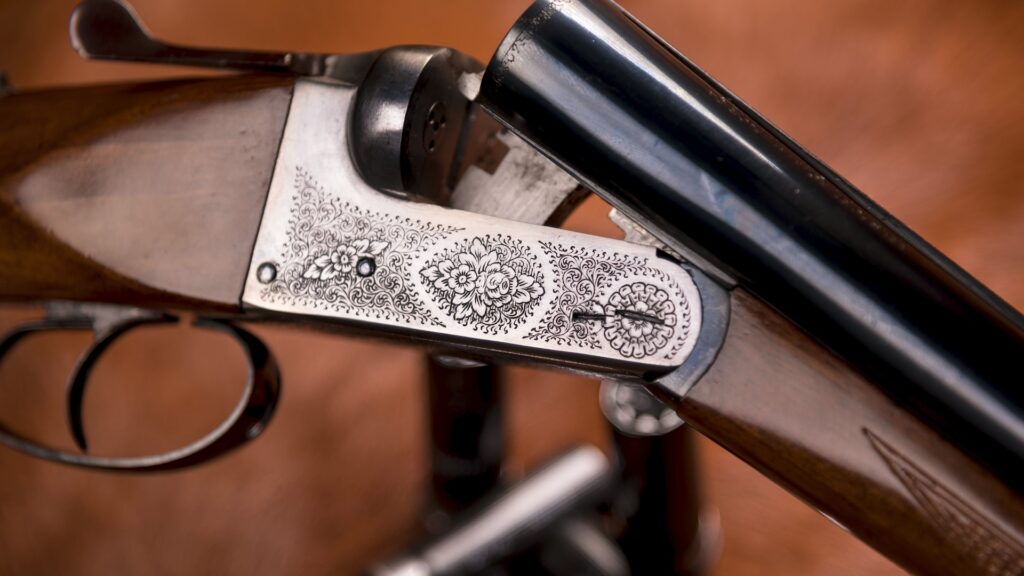 We specialize in Restoration of older guns, and support our community customers with Sales and transfers. We can restore that antique rifle or shotgun!
We are a full service gunsmith. We offer cleaning, stock repair, action work, and upgrades. Our specialty is restoration of older and antique firearms. We also handle Internet transfers, sales, and person to person transfers for customers in the SW Washington Area. We can also assist you in selling your firearms nationwide.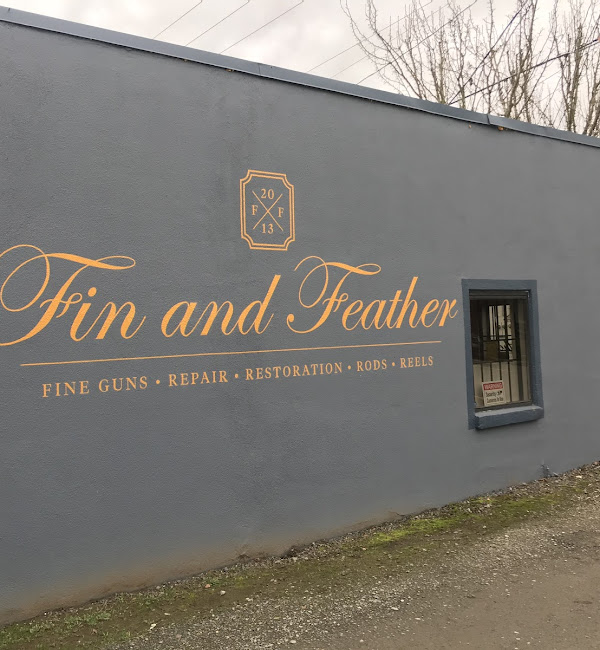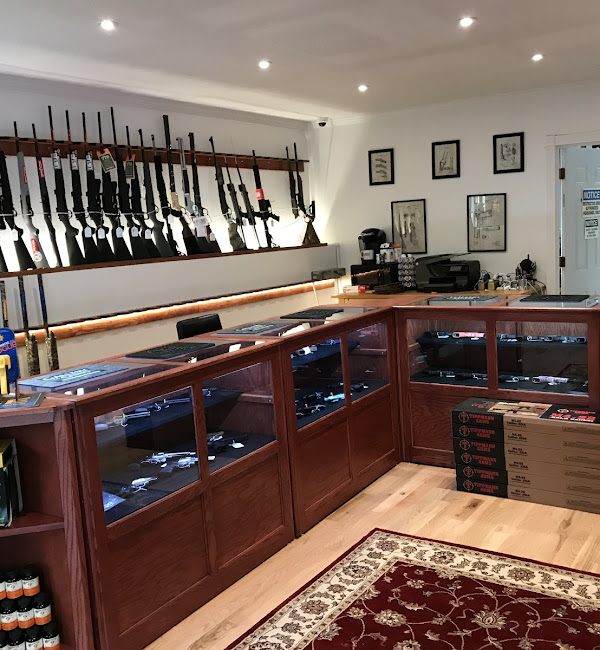 We are open and operating normal business hours!
Contact Us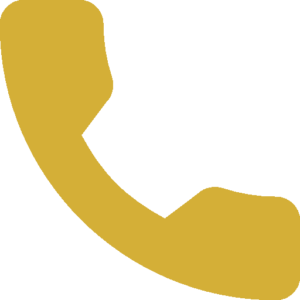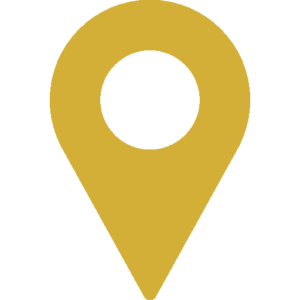 215 Pioneer St.
Ridgefield, WA  98642